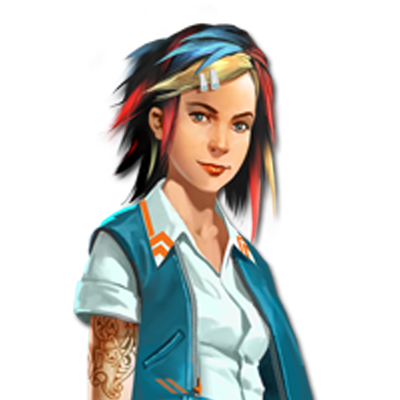 PHOEBE'S GROUP
This is Phoebe's group. Here we discuss history, books, arts, fiction, psychology, environmental issues and more.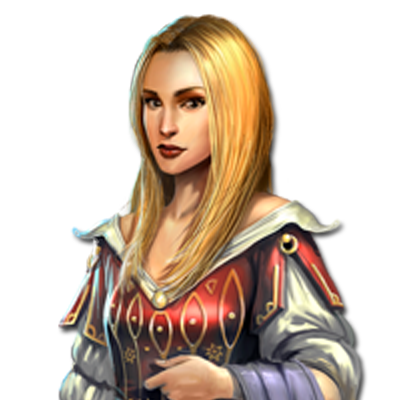 ROSIE'S GROUP
This is Rosie's group. We discuss alchemy, science, secrets, astronomy, sorcery, whatever they do not tell you because you're not supposed to know.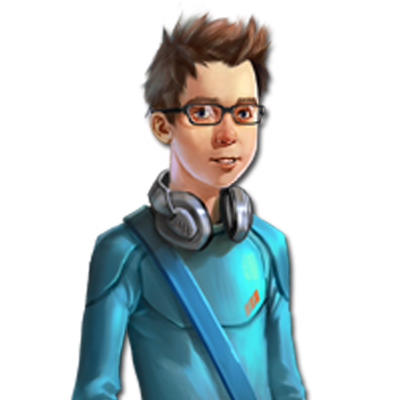 MAX'S GROUP
This is Max's group. We discuss science, maths, physics, time travels, gadgets, futuristic ideas and more.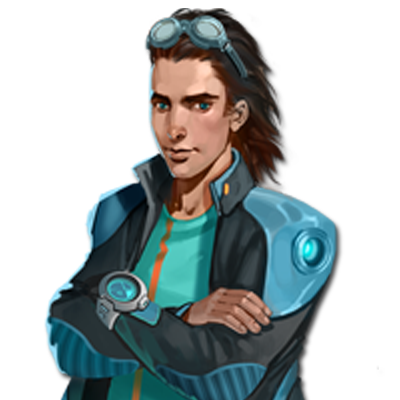 ALEX'S GROUP
This is Alex's group. Action, cars, speed, flying, gadgets, all the cool stuff!
GUEST / COMMUNITY'S POSTS
This is where we encourage you to send us your input: thoughts, posts, essays, what ever you would like to share with our community.